Giuseppe believes
in the power of great teammates.
That is why Giuseppe wants to celebrate the teams and towns that are built on the foundation of great teamwork! To do so, Giuseppe will be giving one lucky team in Alberta the once-in-a-lifetime opportunity to add one more teammate to their practice — Canadian Hockey Legend — Jarome Iginla!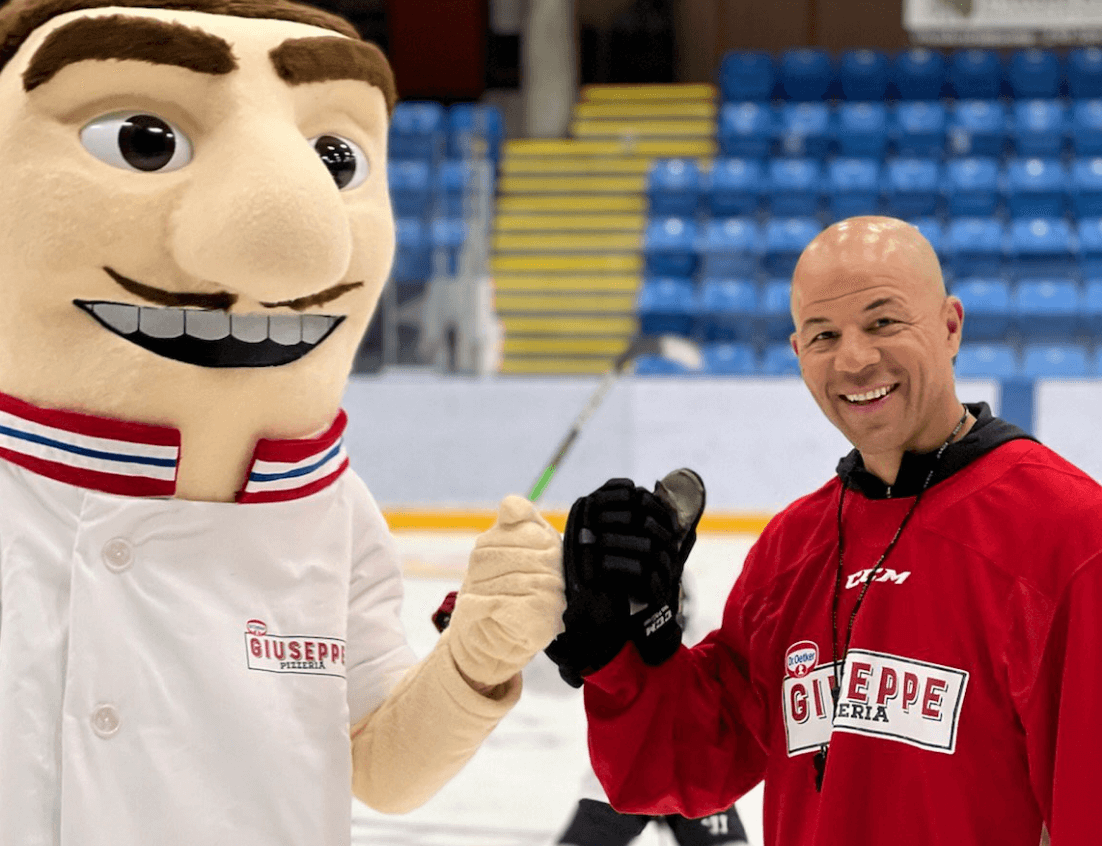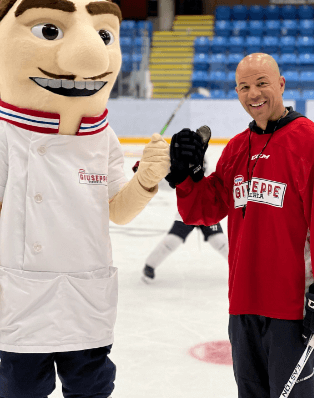 What makes
a GREAT TEAMMATE?
A contributor to the team both on and off the ice.
A supporter of their team win, lose, or tie.
A positive example for others to follow.
Upload a short video [maximum 2 minutes] or written submission [150 – 500 words] that describes how your team has the greatest teammates!
Need some Inspiration? See below.
TOGETHERNESS
Tell us a story about how your team has accomplished something together that you could not have accomplished on your own!
EMPOWERMENT
Tell us how your team or teammates support and help each other without even having to be told!
ASSISTING
Tell us a story about how your team helps to make your community a better place!
Tell us a memorable story about how your team is made up of Alberta's Greatest Teammates!