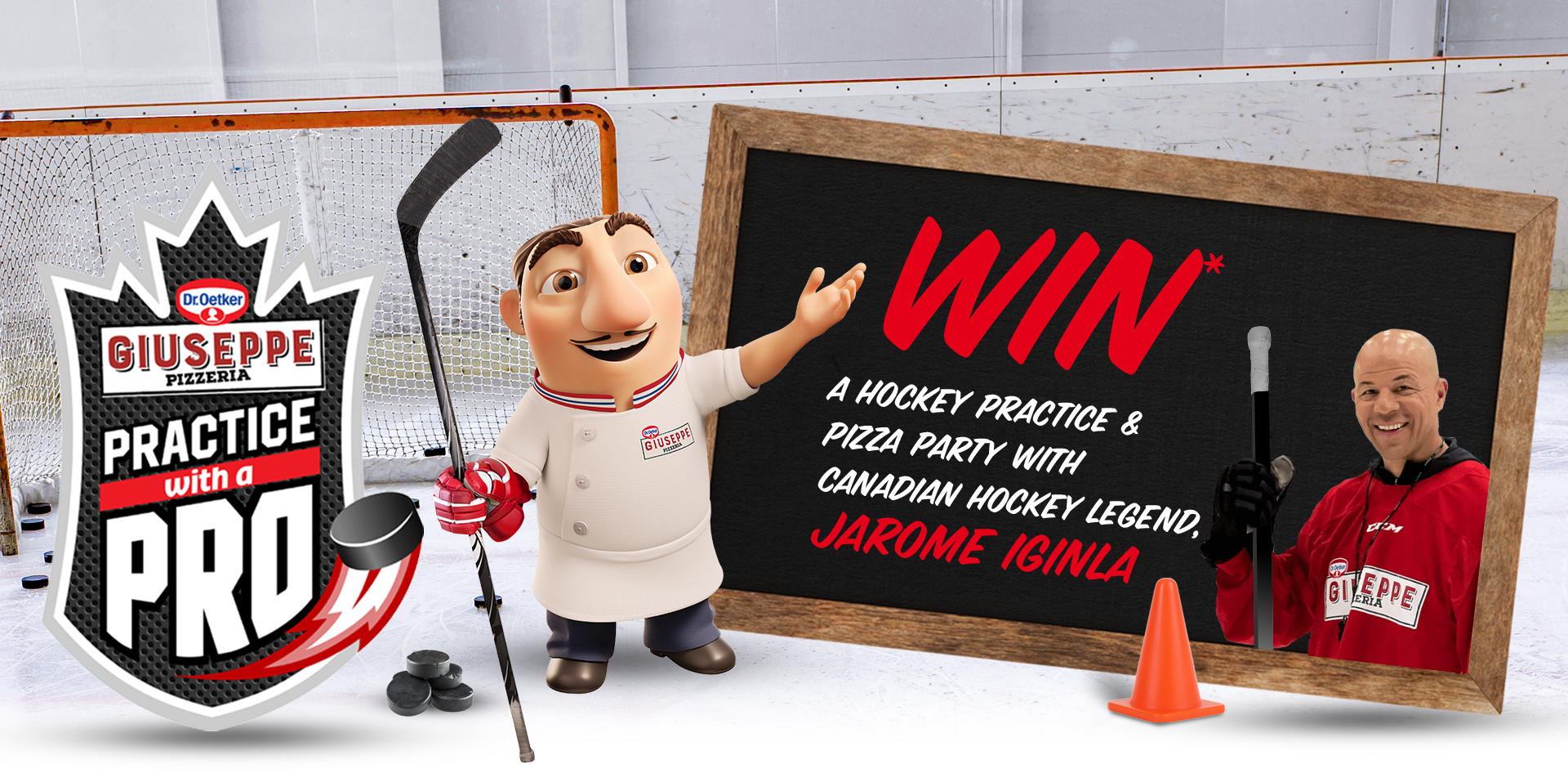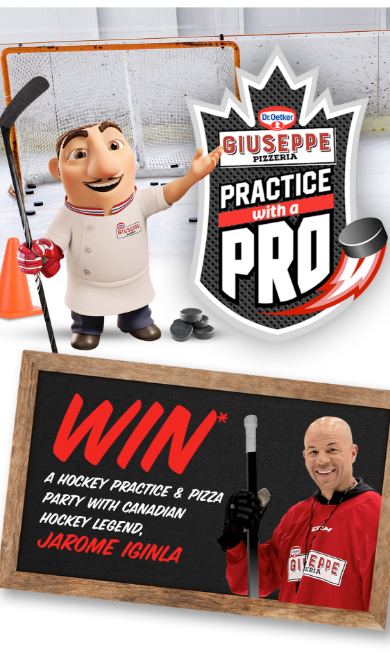 COUNTDOWN TO CONTEST:
Giuseppe will be awarding one lucky team in either Alberta, Manitoba, or Saskatchewan this once-in-a-lifetime opportunity.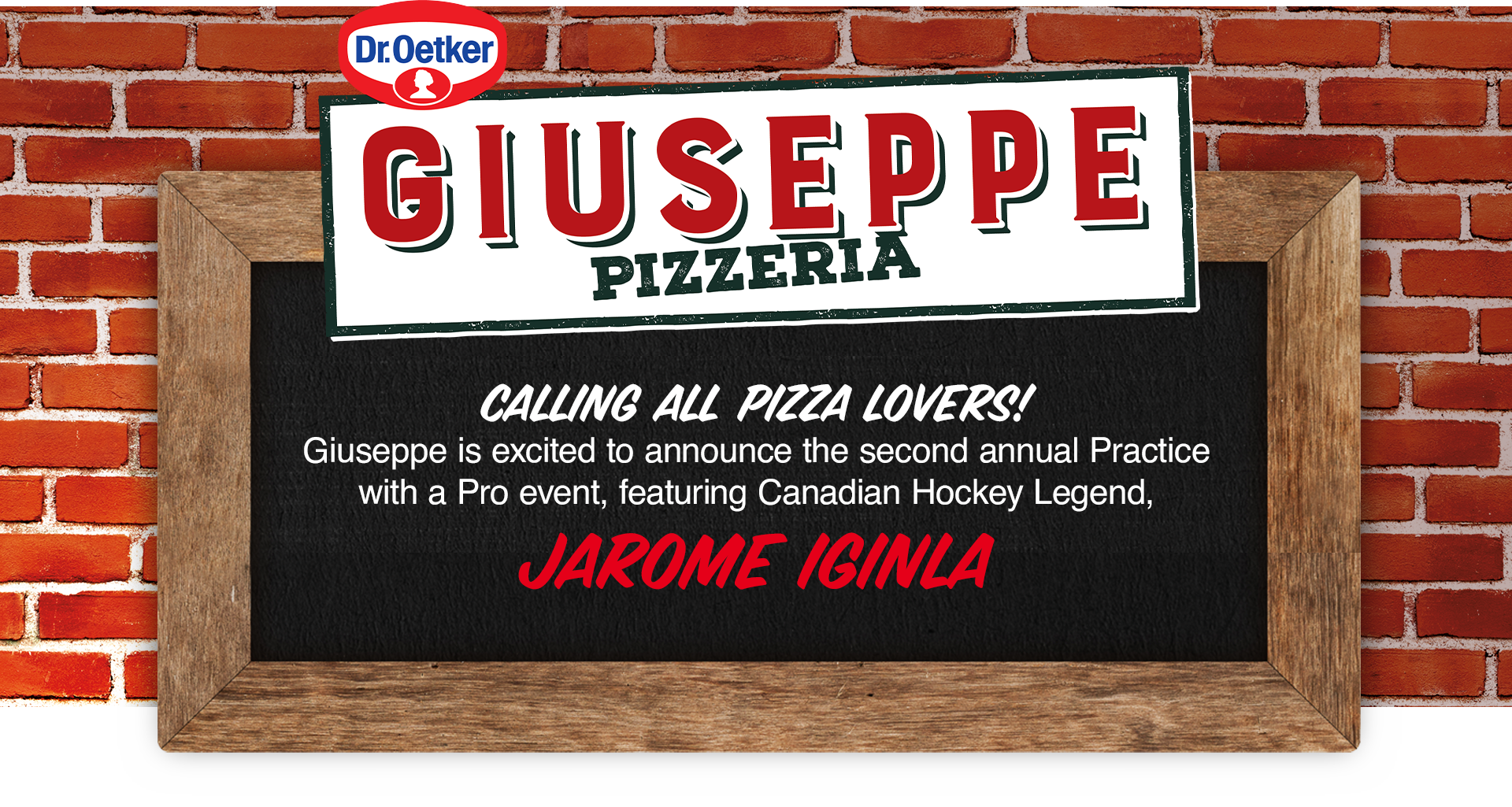 Tell us why your team should WIN* this awesome opportunity!
Upload a short video [maximum 2 minutes] or written submission [150 – 500 words] that describes how your team has the greatest teammates!